OUR HEART IS IN THE MIDWEST.
JUST LIKE YOURS.
ABOUT US
Noviqu is made in the USA, right in the heart of manufacturing.
That's why we understand. And that's why we care.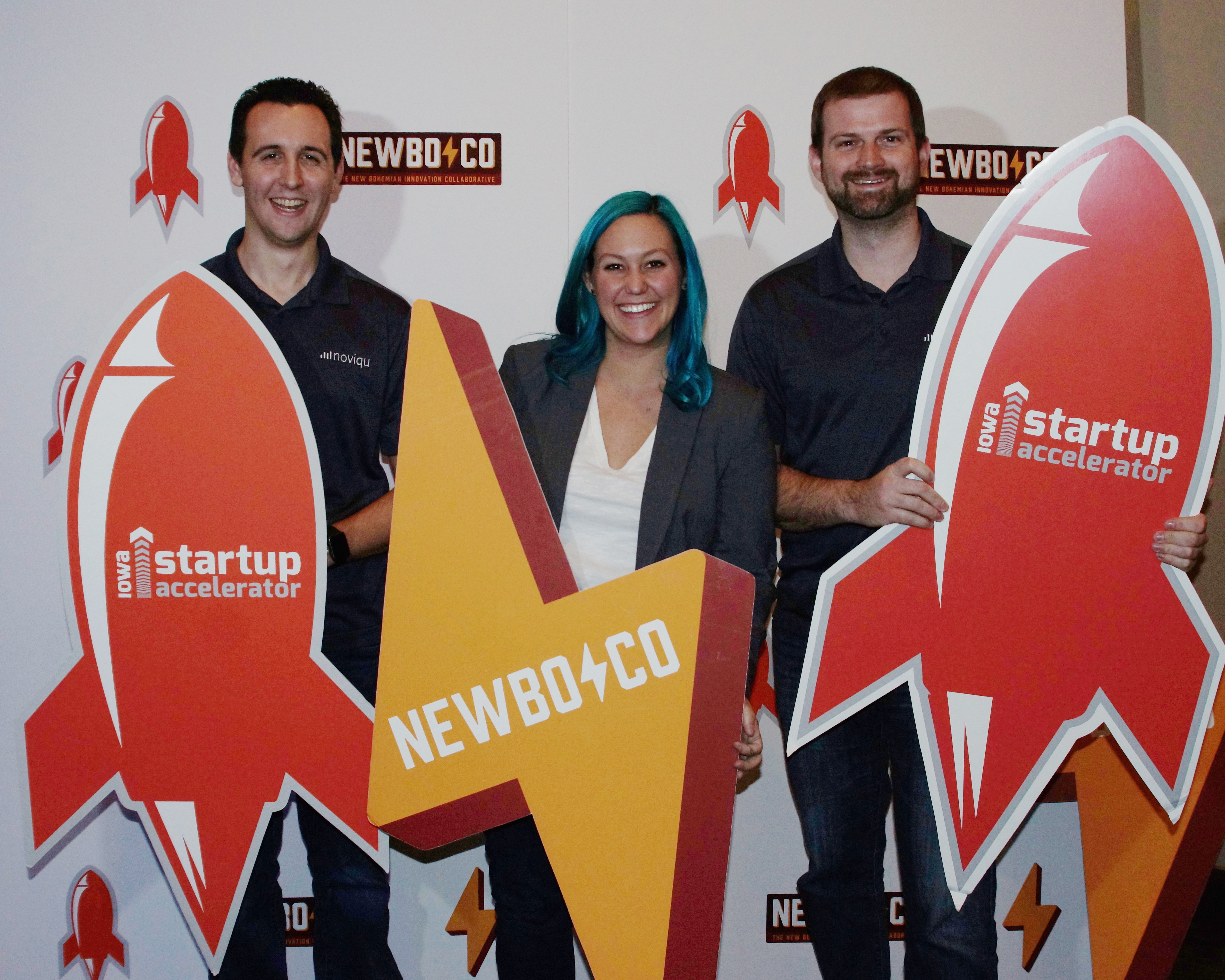 OUR TEAM
The Noviqu team is comprised of entrepreneurs, problem-solvers and tech people that have spent the better part of a decade development software solutions together. In 2017, the team decided to put their all into building the best learning and skills solutions.
And from that, Noviqu was born! Helping workers digitally problem solve, share knowledge and learn continuously, all while reducing risk, closing skills gaps, and increasing safety, Noviqu keeps the Midwest strong. And occasionally we find the Ballmer's Peak.
OUR MISSION
Noviqu's mission is to empower manufacturers with the world's leading digital training and safety solution. In doing so, Noviqu has a deep belief that the manufacturing world will be a better, safer place.
We stay at the forefront of the rapidly changing manufacturing industry and are committed to providing innovative solutions so our clients stay there, too.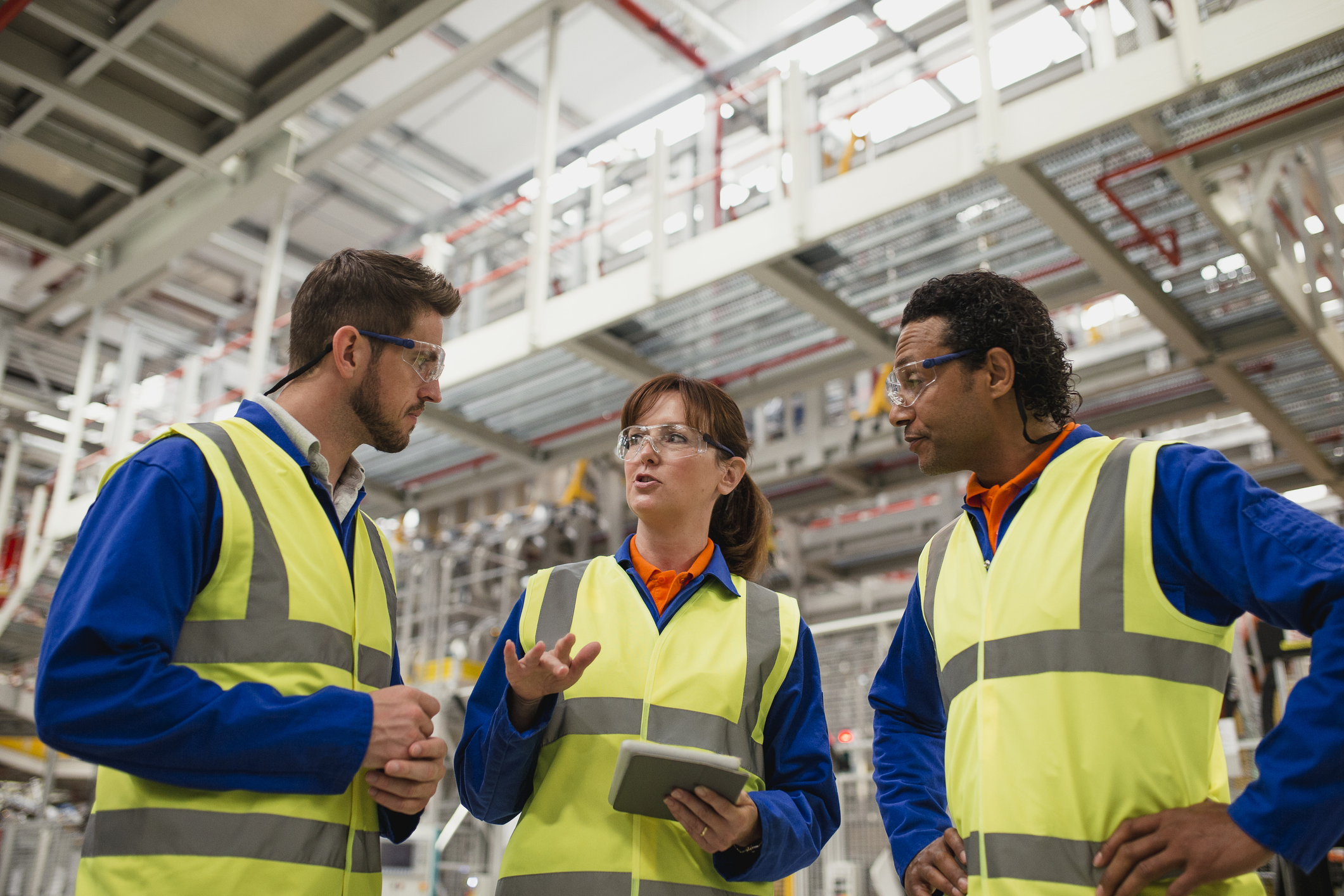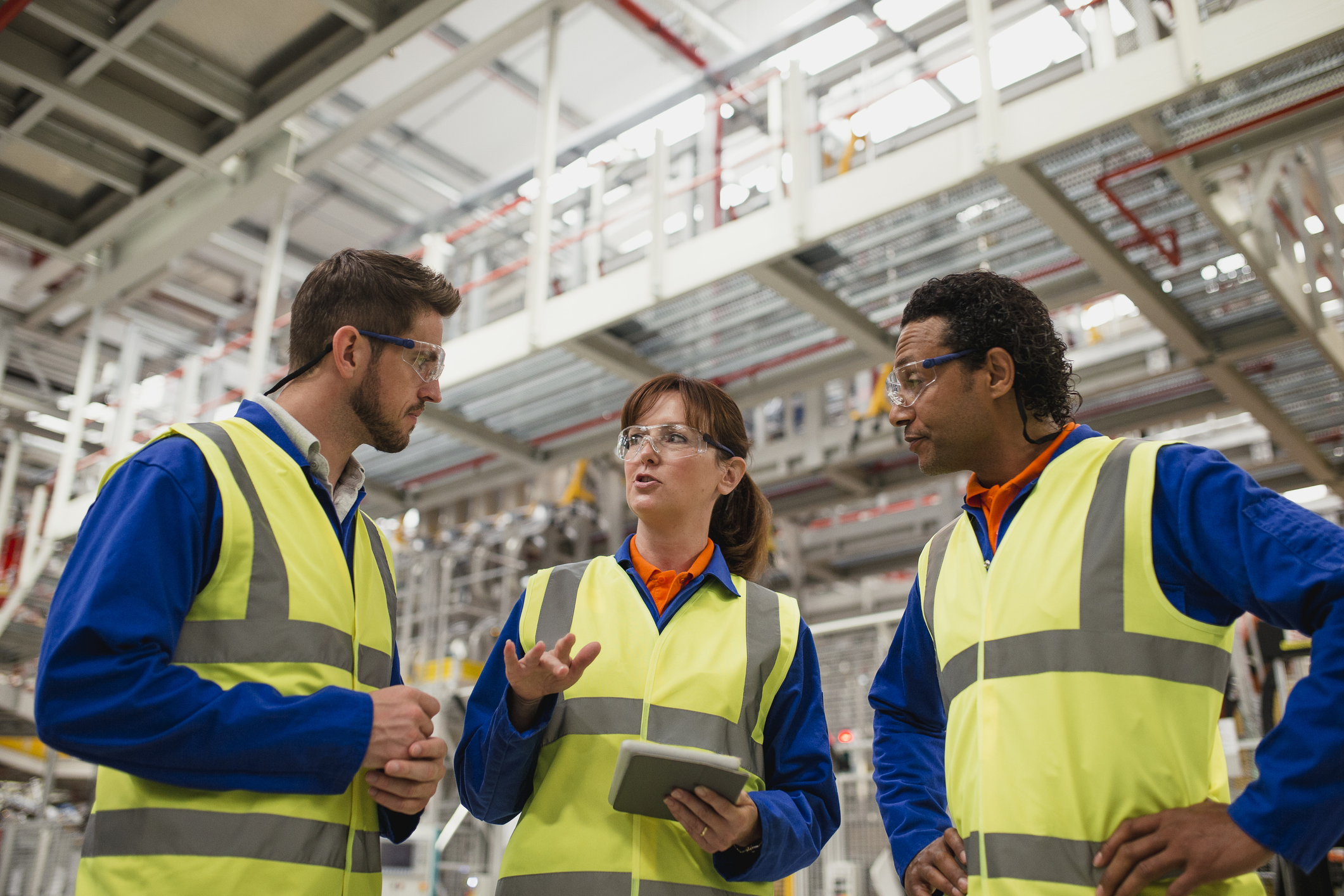 We're here for you.
Please fill out the form and we will be in touch.
CORPORATE OFFICE
Moberly, Missouri, 65270