THE WORLD HAS CHANGED.
HAS YOUR TRAINING SOLUTION?
In a world being forced to change, we offer the leading customizable safety and training solutions.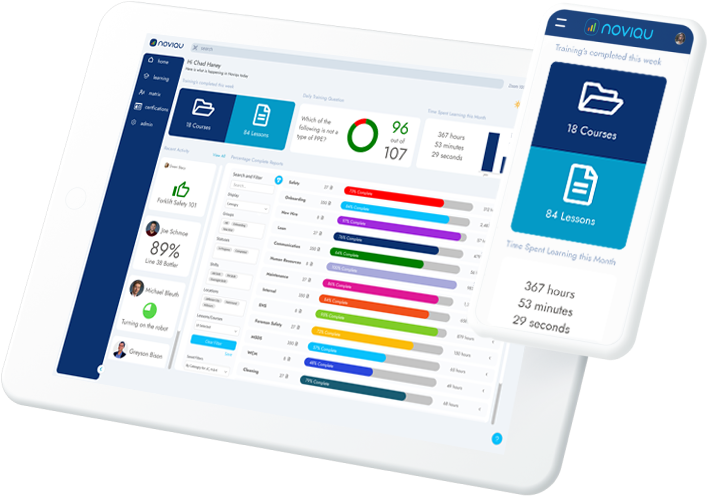 THE MOST COMPREHENSIVE TRAINING PLATFORM FOR THE WORLDS TOP BRANDS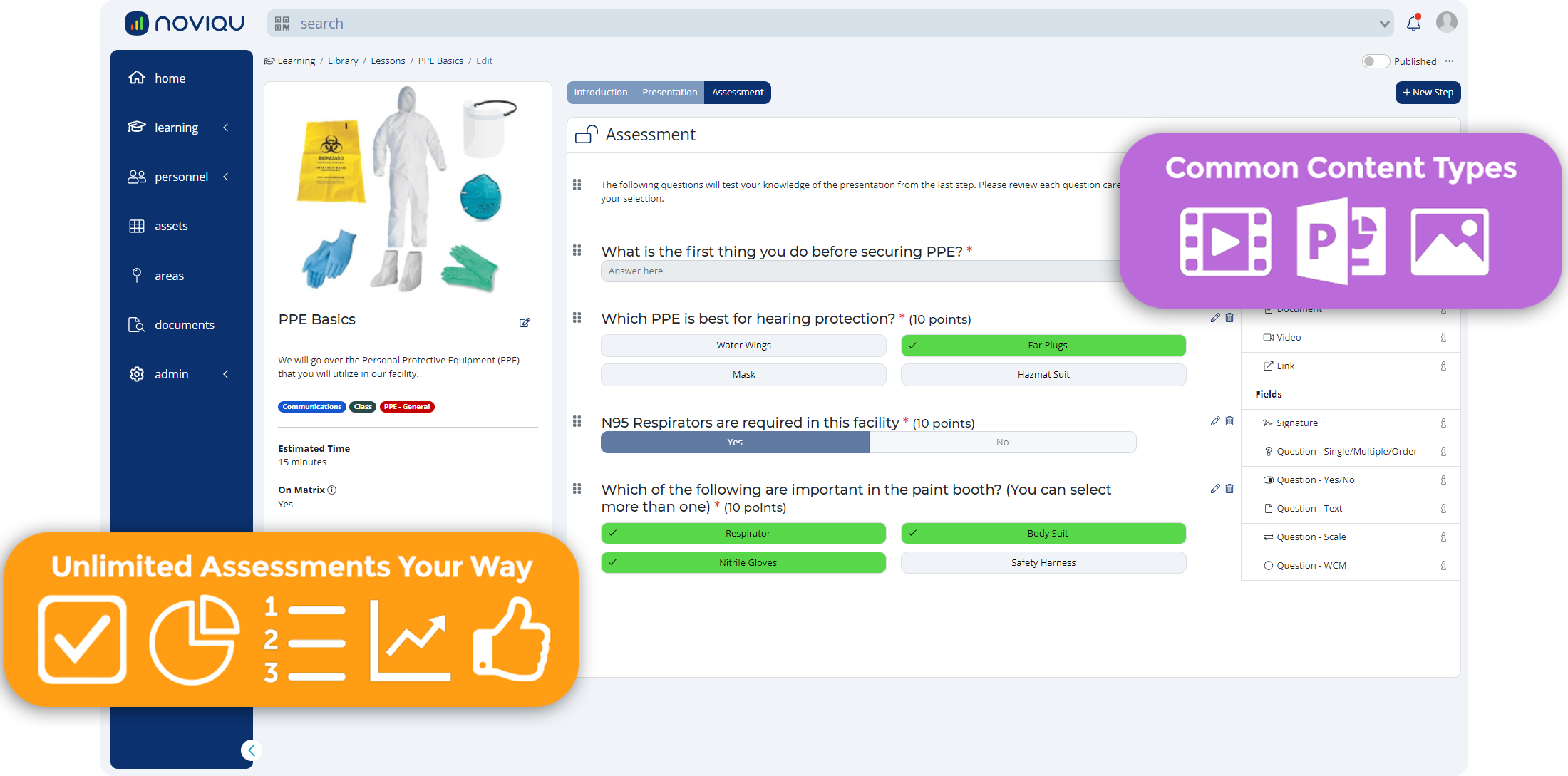 YOUR TRAINING. YOUR WAY.
Our intuitive training kit takes the pain out of creating training materials. Whether you want to add text, images, video, or questions, our training kit makes it easy to build custom digital training materials to get the right information to the right person on the factory floor. Fast.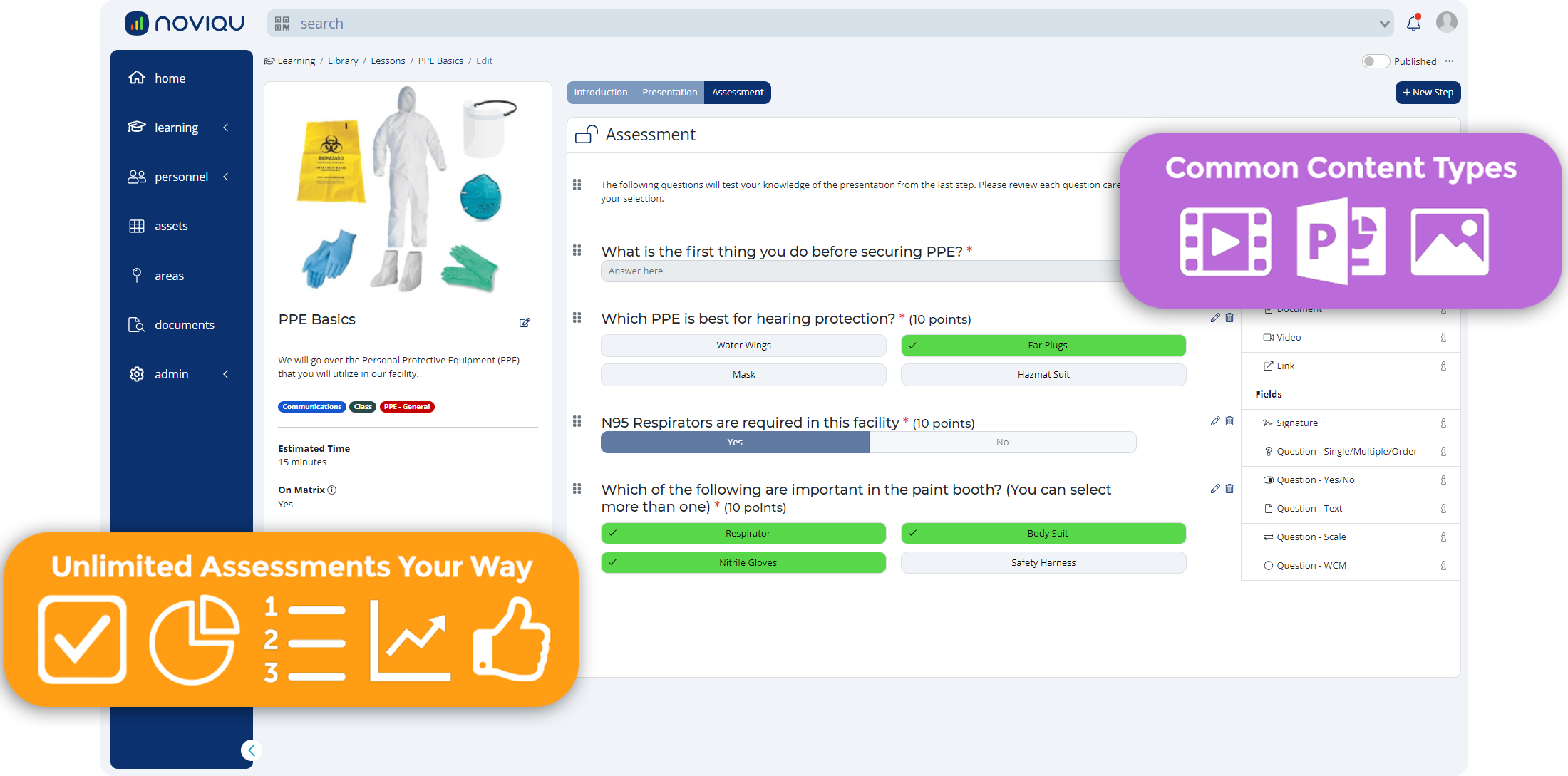 WE HELPED UNILEVER LOWER EMPLOYEE ONBOARDING TIME AND COSTS BY 40%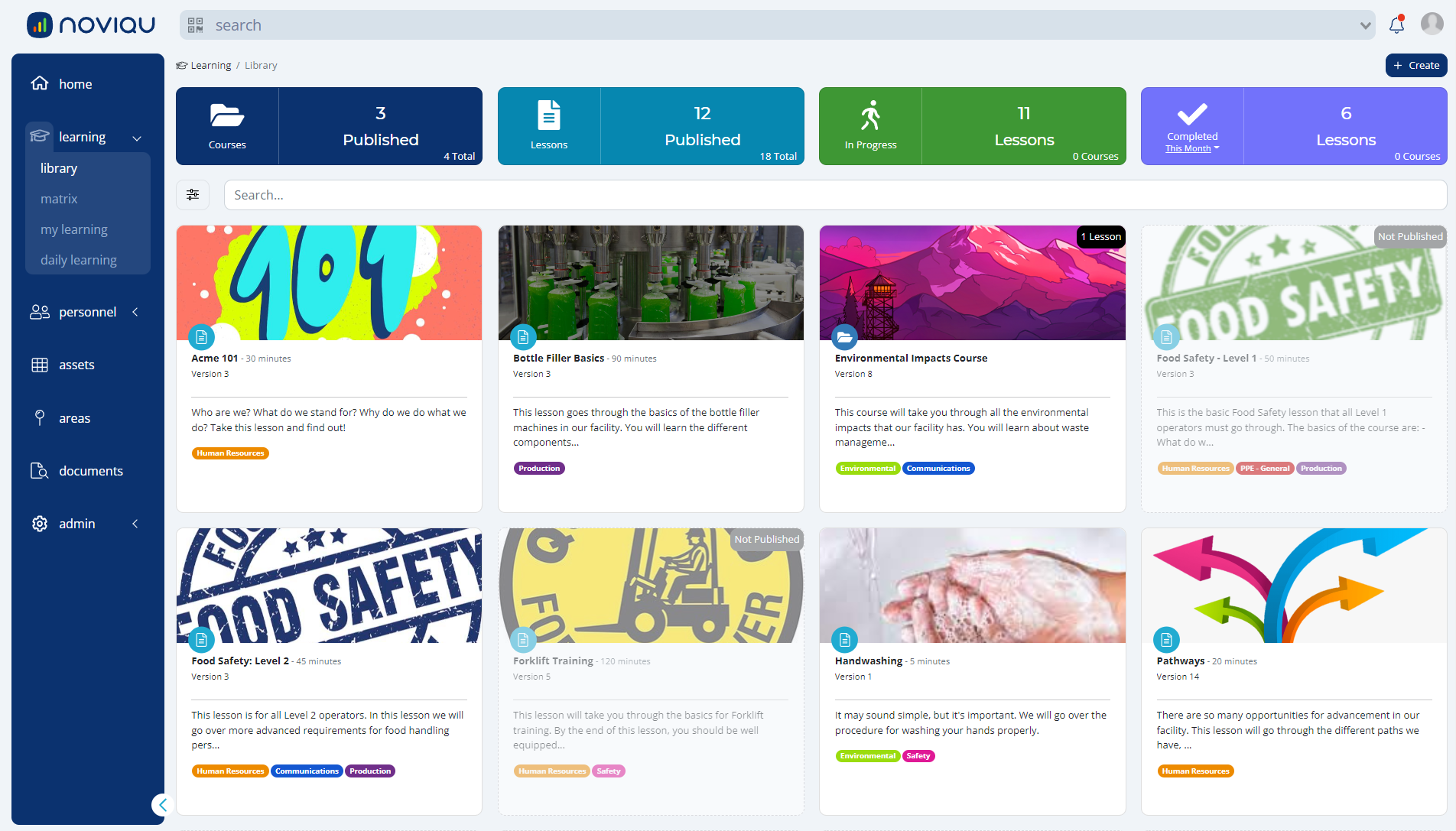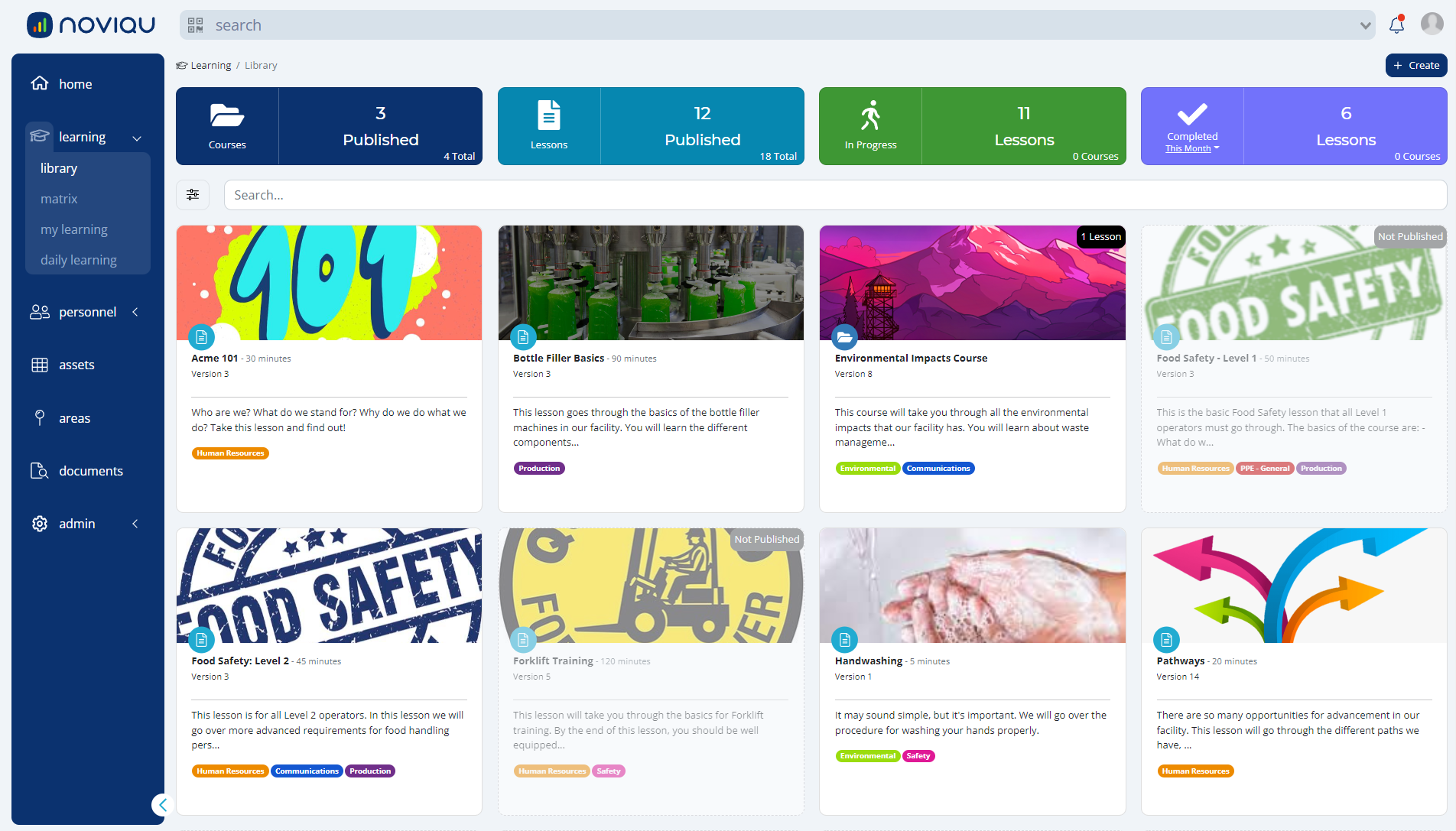 BUILT FOR MANUFACTURERS, FACTORY WORKERS, AND MORE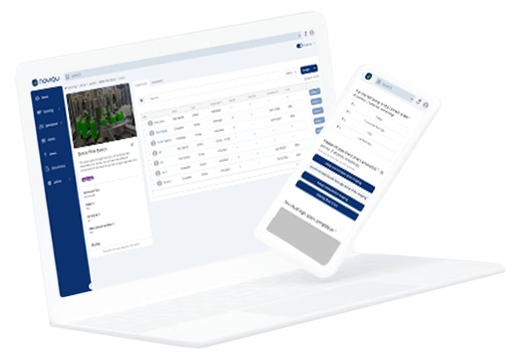 WELCOME TO A NEW ERA IN MANUFACTURING
We put knowledge and skills at your employees finger tips. Now, they can digitally access the information they need when they need it most. And so can you.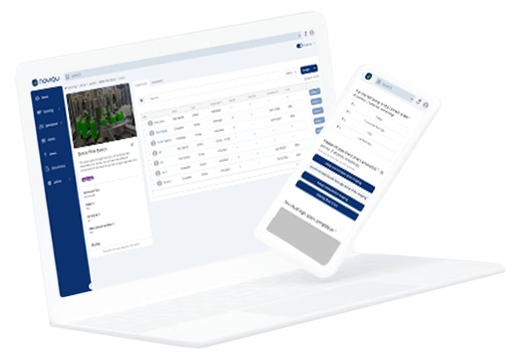 We're here for you.
Please call us directly by phone or chat via email.
SIGN-UP FOR A DEMO TODAY.
Ready to take your facility to the next level?