Powering safety, training and maintenance processes for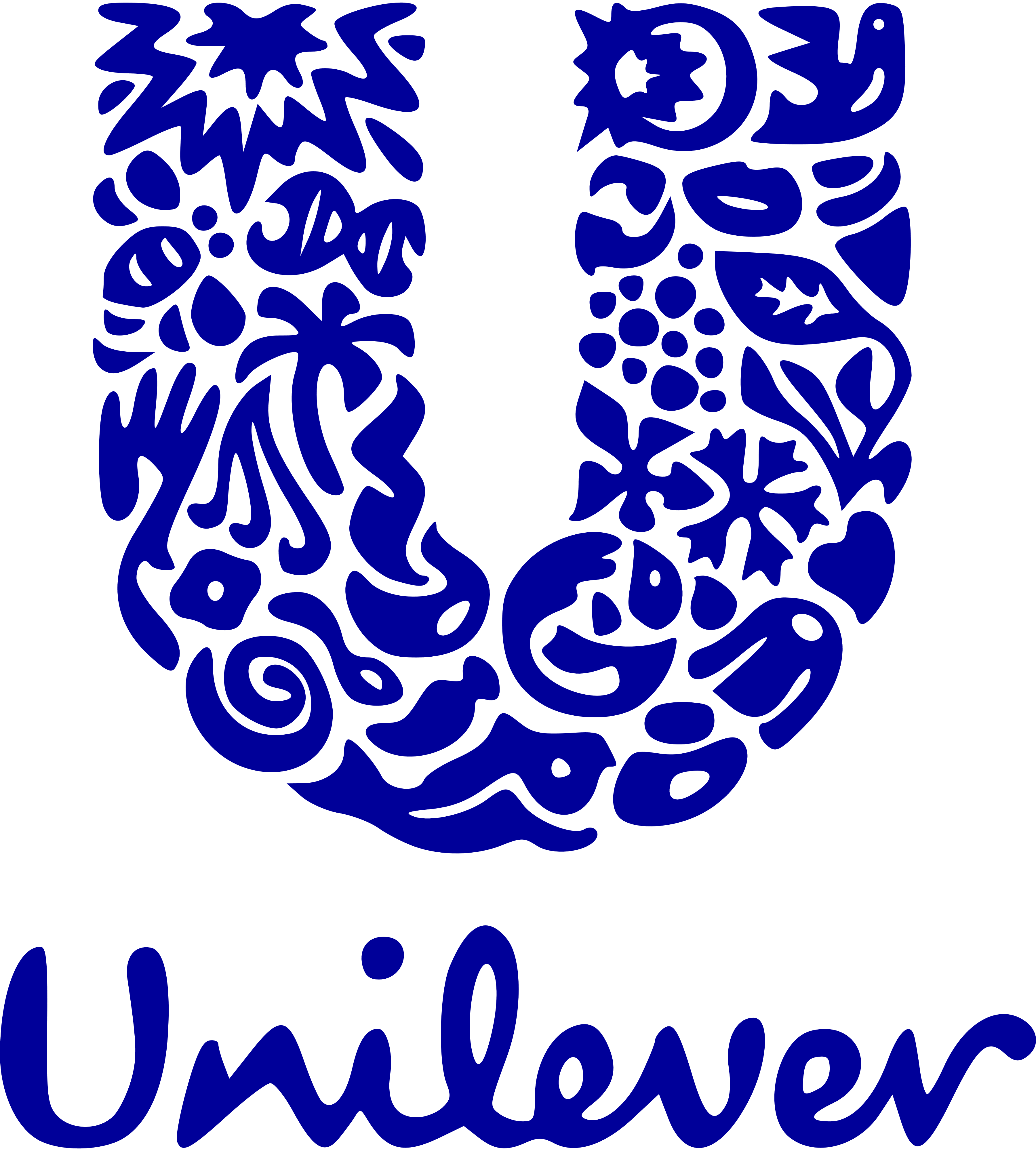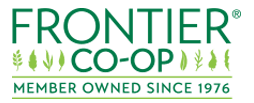 So, what does Noviqu Ensight do anyway?
Other than make your facility awesome...
Track Safety Incidents
Create and track safety near-misses, incidents or potential problems using your customized templates.
Track Maintenance Requests
Request preventative and repair maintenance requests.
Individual Training
Assign Training to your employees and watch them progress.
Schedule Preventative Maintenance
Create and schedule preventative maintenance to meet your company's needs.
Create and Maintain Checklists
Create pre, during, or post work checklists for safety, maintenance and quality assurance.
Engage Employees
Use challenges, points and levels to engage and reward employees on the job.
Gain Valuable Insights
Create robust reports and learn just how well your facility is performing.
Workplace Advancement
Put workplace advancement into the hands of your employees by setting level requirements.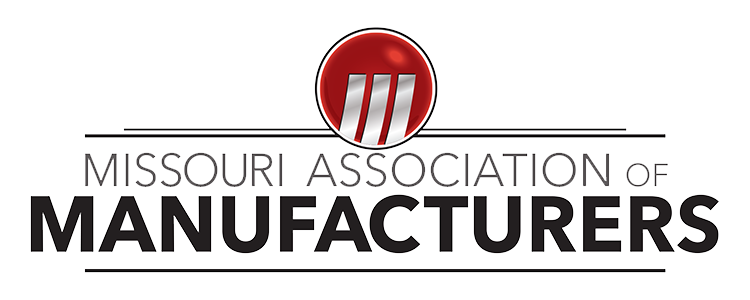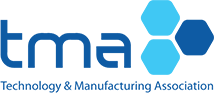 Our application works on any device and integrates with common ERP systems.

Ready to take your facility to the next level? Sign-up for a demo today.